Darren and Erica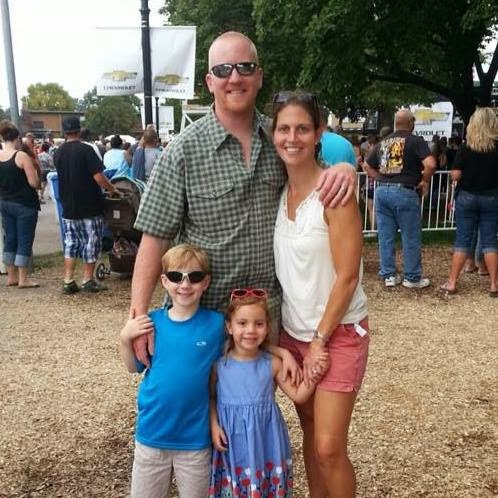 Darren and Erica were married in 2005. There are a large selection of wedding pictures in multiple gallery folders dated 2005_0910.
They are both graduates of Hamilton College. Darren is also a graduate of Vermont Law School. Erica is also a graduate of the Speech Pathology program at Syracuse University. They live is upstate NY.
Darren works as a senior staff attorney for a national insurance company. Erica is a speech pathologist with a local service provider. They have two children, a son and a daughter. Also, a big part of their lives is their dogs Ingrid and Winnie.
They enjoy outdoor activities, music and being with friends, family and their dogs.
E-Mail Darren and Erica here!



Click on images to view original